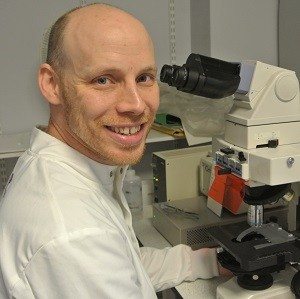 Calling all Researchers….
Join Action for A-T and the team at Nottingham University for this Sandpit event aiming to bring experienced researchers to the field of A-T, and to promote multidiscipinerary translational research. This in person event takes place at the University of Nottingham on the 29th March and is FREE to attend. Attendees will learn more about the complexities of the condition and Researchers will be encouraged to think creatively and broadly around the field of A-T, with the intended outcomes being:
– Expansion of researchers and research ideas in the field of A-T
– Co-development of collaborative research projects that will improve the research ecosystem of doing research into A-T or will improve the lives of people impacted by A-T
– Consideration of ways of maximising the pump priming research activity by identifying the full pipeline of research and how these proposals could leverage further funding in the future.
– Identification of proposal(s) that will be supported by pump priming funds from Action for A-T
Two pump priming awards of £20,000 will be made available to successful applicants. To find out more or register for the event, click on the sign up link below.