MEET OUR PATRONS
We are fortunate to have the patronage of some incredible individuals. Read how they lend their support and their reasons for getting involved.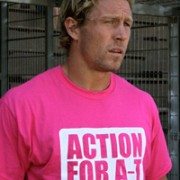 Lead Patron, Jonny Wilkinson
Jonny was the founding Patron of the charity and lends his support by acting as an ambassador by highlighting the need for A-T research, donating his fees from commercial engagements and providing us with auction prizes. Jonny also selected Action for A-T as a charity partner for his testimonial year.
"As a patron for Action for A-T, I would love to raise much needed funds to support the hugely positive goal of trying to make life better for those affected by the condition".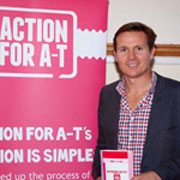 Roger Black
Roger acts in an ambassadorial capacity, helping us raise awareness of the condition and the need for research. He also attends some of our fundraising events and helps us promote our activities via social media and other channels.
"As a parent, it's hard to imagine how it feels to receive the devastating news that your child has been diagnosed with A-T. I'm proud to support Action for A-T in their mission to find a cure or treatment for this condition"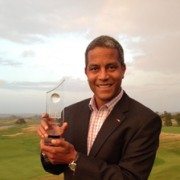 Jeremy Guscott
Jeremy regularly donates prizes for the charity to auction and has hosted a number of our golf days. He also helps us by introducing us to potential corporate supporters and by promoting the charity wherever he can.
"Being a patron of Action for A-T means I can help to raise funds for medical research, and also raise awareness of the charity and their mission to find a cure for A-T"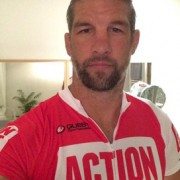 Simon Shaw
Simon led the Action for A-T team in the 2015 Prudential RideLondon Surrey 100 cycling event raising a significant amount for vital A-T research. He also supports the charity by staging events in aid of Action for A-T via his own event company, Set Piece Events, and hosted our golf day in 2015.
"During my rugby career, whatever highs and lows I experienced, I always remained determined and committed. As a patron of Action for A-T I promise to remain as committed and determined as ever to raise as much funding for the cause and to try to bring about increased awareness of the condition."