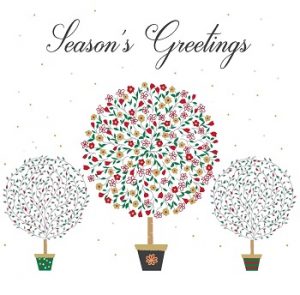 It's the time of year when you're starting to think about sending Christmas cards to family, friends and colleagues.
You can support Action for A-T this Christmas by sending one of our tasteful festive cards. Just £5 per pack of ten (plus postage), choose whether you'd like to collect your purchase or have it sent by post. If you choose to collect, we'll be in touch soon to make arrangements. If you'd like them delivered outside the UK, please get in touch before you purchase.
Click here for further details and to make your purchase.